Trusted by leading brands
Comprehensive dashboards, customizable reports, and targeted analytics provide actionable insight enabling your team to identify opportunities for improvement. With a central data-based platform, foodservice operators of all types can capitalize on enhanced collaboration from distributor and manufacturer partners.
Optimize your supply&nbspchain
ArrowStream helps foodservice operators of all types optimize their supply chain. From daily tasks of managing contracts to finding new suppliers, ArrowStream can help simplify these tasks and tackle bigger challenges including: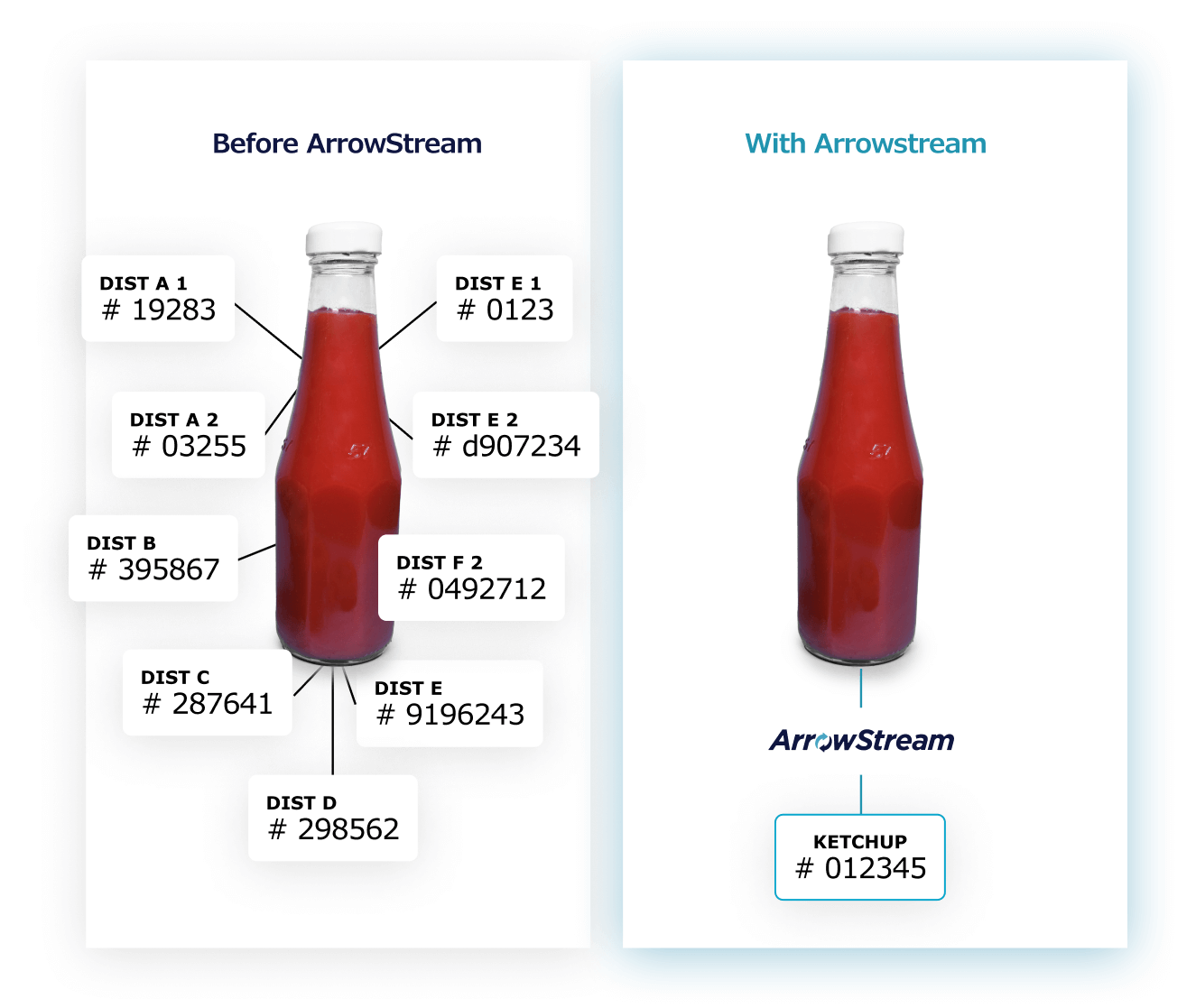 Strengthen buying decisions
Consolidate spend and increase your purchasing power.
Increase pricing accuracy
Easily manage your contracts and minimize pricing.
Minimize inventory disruptions and prevent stockouts.
Gain better visibility and control over store-level quality and service issues.
Discover new suppliers, collaborate, and approach your network strategically.
Protect your business against market changes with expert analysis and price forecasting.
The latest news and press releases from the ArrowStream team
Leading Supply Chain Software Platform Launches New Website Inviting the Foodservice Industry to "Rethink Your Supply Chain"
Read More
Interested in Seeing ArrowStream in action?
Learn how you can have more control despite today's challenges, and become part of North America's largest foodservice network